Georgia-Pacific Vinyl Siding
Premium Double 5″ Vinyl Soffit
Georgia-Pacific Vinyl Siding
Premium Double 5″ Vinyl Soffit
Premium Double 5″ vented vinyl soffit is made extra strong and durable, which means dent resistance. With several color options and wood grain finish you will have countless options for your design needs.
7

Standard Color Options

1

Dark Color Option

1

Premium Color Option
Due to screen resolution limitations, product colors may not be exactly as shown. Please refer to actual product samples for color selection.
+ Upcharge Applies
Premium Double 5″ Vinyl Soffit
Features & Benefits
Premium Double 5″ Vinyl Soffit is available in solid and vented designs
It can be used to attractively finish porch ceilings or for soffit applications
Vinyl soffit is weather and pest-resistant
Never needs to be scraped, painted or stained
Backed by a Limited Lifetime Transferable Warranty for your peace of mind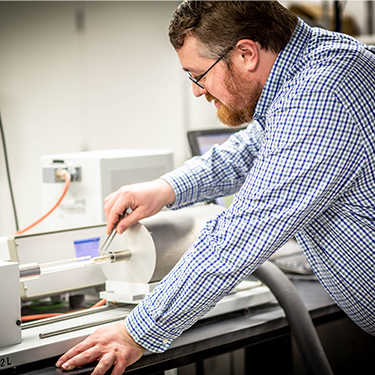 Georgia-Pacific Vinyl Siding is made from the highest quality raw materials
Patented, proprietary technology delivers superior durability and performance
Products go through a rigorous 35-point checklist to make sure that they meet exacting quality standards
Once manufactured, our products are tested by an accredited, third-party quality control agency to ensure that they meet or exceed the industry standard under ASTM D3679 and ASTM D6864 for performance
Premium Double 5″ Vinyl Soffit
Features & Benefits
Premium Double 5″ Vinyl Soffit is available in solid and vented designs
It can be used to attractively finish porch ceilings or for soffit applications
Vinyl soffit is weather and pest-resistant
Never needs to be scraped, painted or stained
Backed by a Limited Lifetime Transferable Warranty for your peace of mind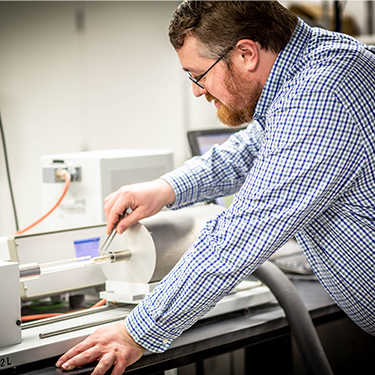 Georgia-Pacific Vinyl Siding is made from the highest quality raw materials
Patented, proprietary technology delivers superior durability and performance
Products go through a rigorous 35-point checklist to make sure that they meet exacting quality standards
Once manufactured, our products are tested by an accredited, third-party quality control agency to ensure that they meet or exceed the industry standard under ASTM D3679 and ASTM D6864 for performance