Georgia-Pacific Vinyl Siding
Shadow Ridge
®
Georgia-Pacific Vinyl Siding
Shadow Ridge
®
With all the colors you need at a price you can afford, Shadow Ridge classically crafted Dutch Lap vinyl siding offers time-honored, traditional style without the expensive maintenance of real wood.
9

Standard Color Options

6

Dark Color Options

4

Premium Color Options
Due to screen resolution limitations, product colors may not be exactly as shown. Please refer to actual product samples for color selection.
+ Upcharge Applies
Double 5″ Dutch Lap
Features & Benefits
Available in Double 4″ and Double 5" Dutch Lap
Available in a wide variety of colors
Sturdy .042″ thickness and curl-over nail hem delivers excellent performance
Vinyl siding is weather and pest-resistant
Never needs to be scraped, painted or stained
Backed by a Limited Lifetime Transferable Warranty for your peace of mind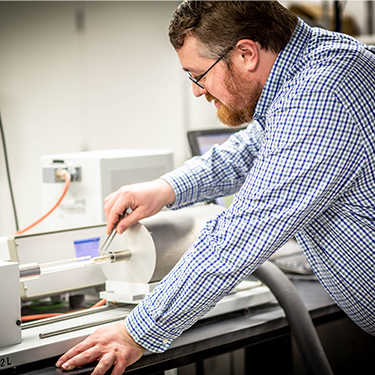 Georgia-Pacific Vinyl Siding is made from the highest quality raw materials
Patented, proprietary technology delivers superior durability and performance
Products go through a rigorous 35-point checklist to make sure that they meet exacting quality standards
Once manufactured, our products are tested by an accredited, third-party quality control agency to ensure that they meet or exceed the industry standard under ASTM D3679 and ASTM D6864 for performance
Double 4″ Dutch Lap
Features & Benefits
Available in Double 4″ and Double 5" Dutch Lap
Available in a wide variety of colors
Sturdy .042″ thickness and curl-over nail hem delivers excellent performance
Vinyl siding is weather and pest-resistant
Never needs to be scraped, painted or stained
Backed by a Limited Lifetime Transferable Warranty for your peace of mind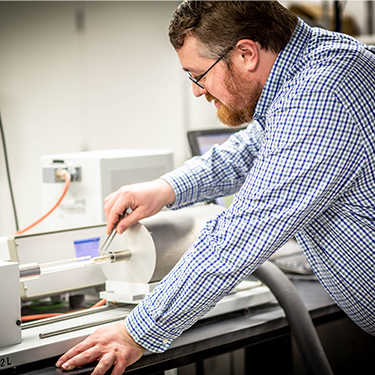 Georgia-Pacific Vinyl Siding is made from the highest quality raw materials
Patented, proprietary technology delivers superior durability and performance
Products go through a rigorous 35-point checklist to make sure that they meet exacting quality standards
Once manufactured, our products are tested by an accredited, third-party quality control agency to ensure that they meet or exceed the industry standard under ASTM D3679 and ASTM D6864 for performance